October 6th, 2012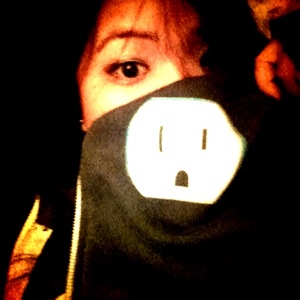 Skipped another month.. I don't remember when blogging became this hard to do!
A GREAT September, couldn't ask for anything else.. Draws my close to this amazing extended holiday, as a lady of leisure… It has been muchly needed!
Now hello October! What comes in store for you? Pretty epic times… R gets married in a week!!! This is going to be a great close to a grand getaway.
BRAP!
Oh and I turned 28. Good times…